OUR RESTAURANT
Peruvian & Japanese Fusion Cuisine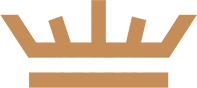 Ceviche arigato is a perfect fusion of Peruvian and Japanese cuisine based on a seafood menu. This restaurant has captivated the palates of its customers for almost 7 years and has been awarded 7 times by the renowned Open Table brand.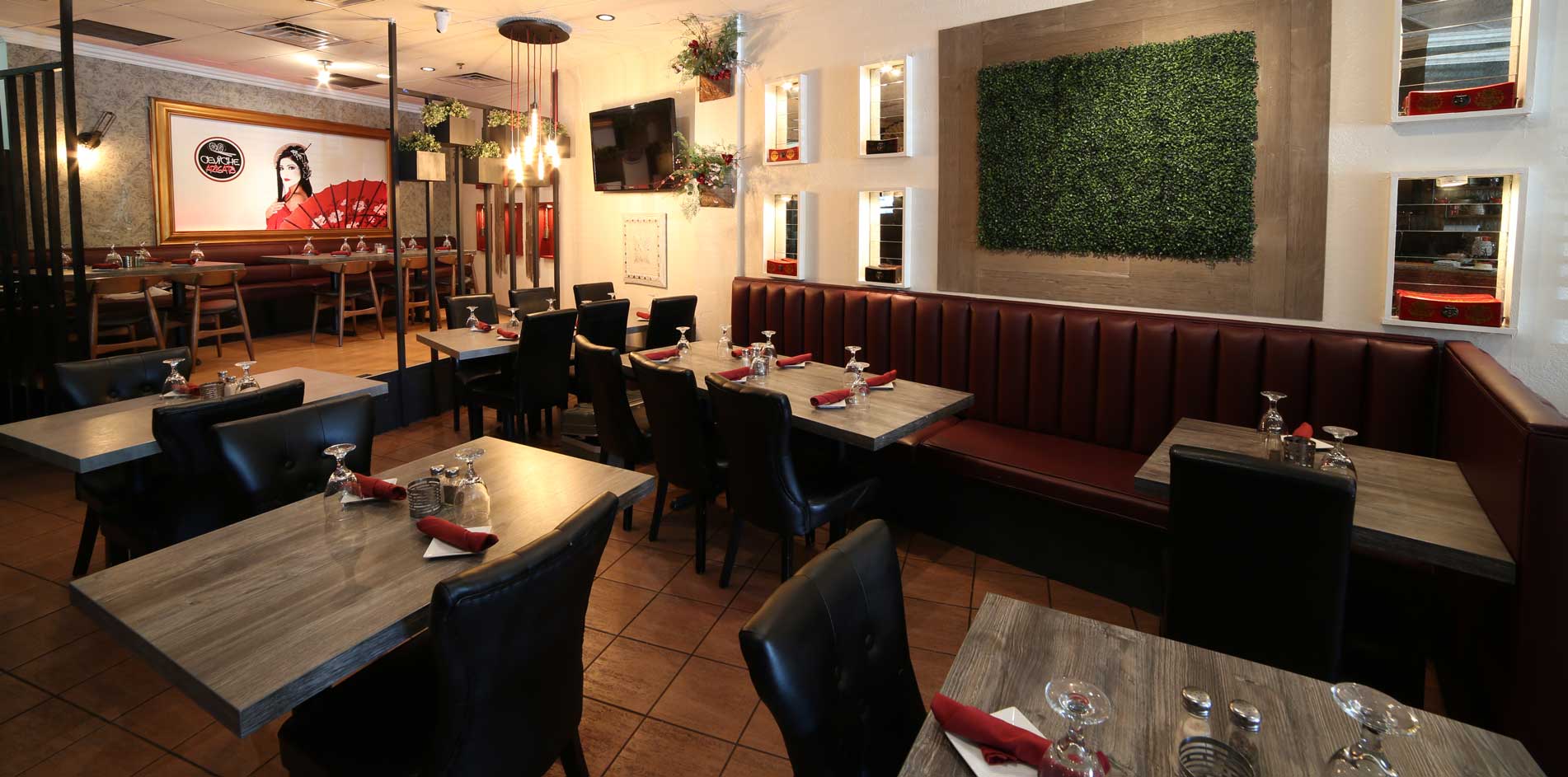 Top Chefs
The ultimate culinary experience is our passion. Excellence
We vow to keep these standards for our bright looking future. A Family Business
We are a third-generation family business established in the 50's.
Escape the stress of your daily life into the excitement of a new world. At Ceviche Arigato, we believe in stepping outside of the box and challeging our taste buds to fall in love with something new and unique.
We are a Japanese – Peruvian fusion restaurant delivering made-to-order, fresh cuisine with a delicious and fun twist. You'll find countless dishes with sashimi-grade seafood, traditional style tapas, and combinations of the classics.
OPEN TABLE AWARDS
Dinners' Choice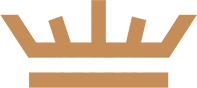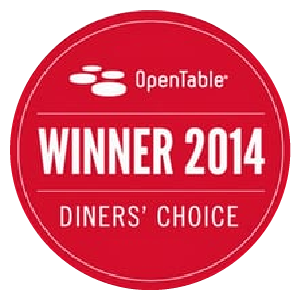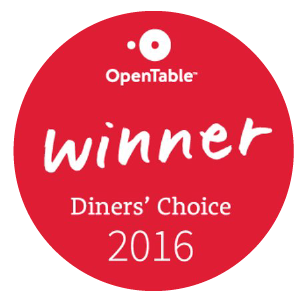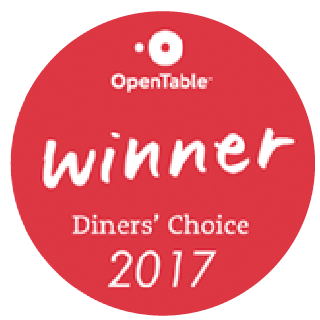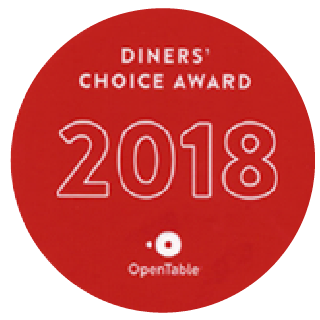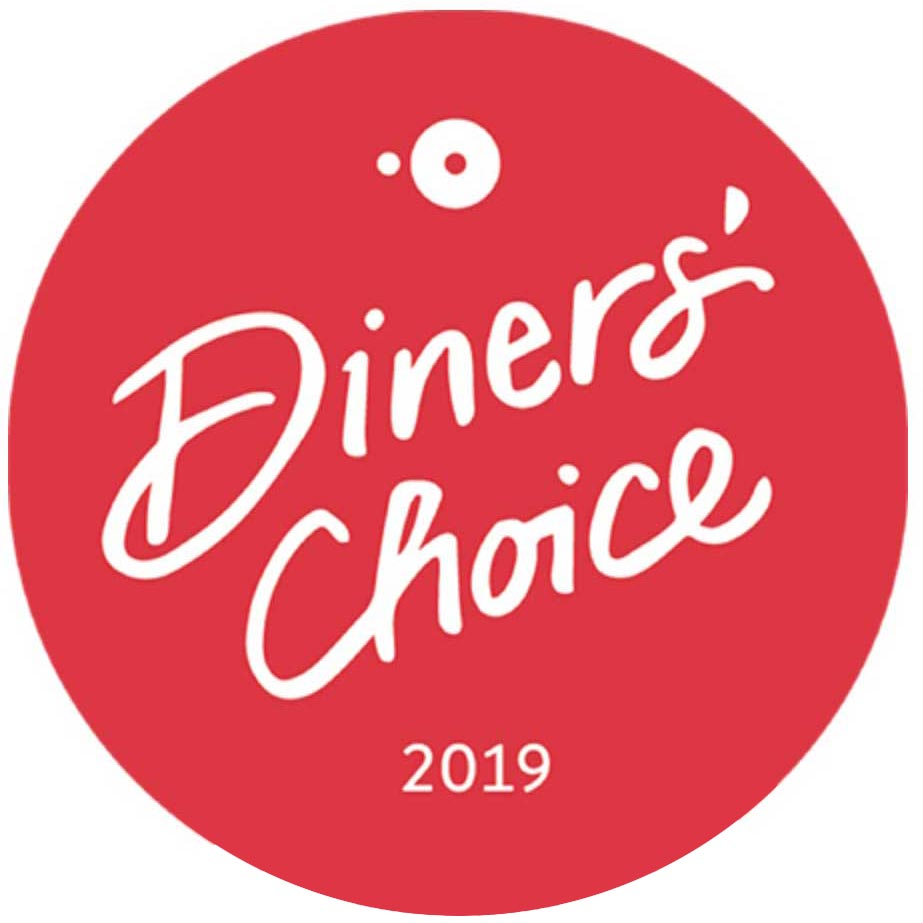 CUSTUMERS
Testimonials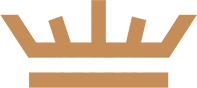 22 JUNE 2020
We had a family party on Weston and had a glad time... Deliciuos food, great service.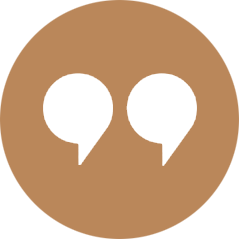 Daniel Clarkson
22 JUNE 2020
The bento box is amazing! tasty and big!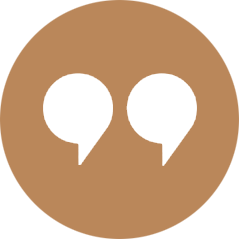 Robin Peña